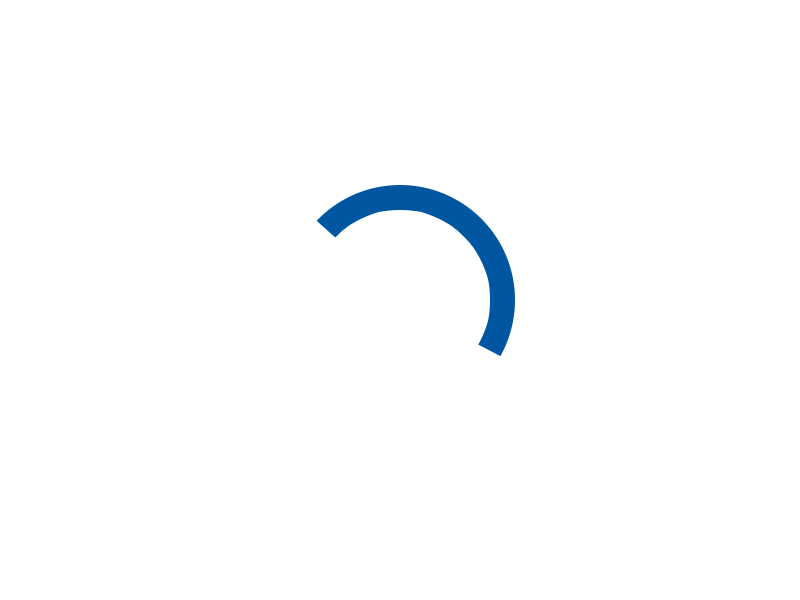 Get Well With
HMP
Injury Prevention and Recovery with Heath Matthews.
Exercise and Rehab Programs for Athletes
and Individuals.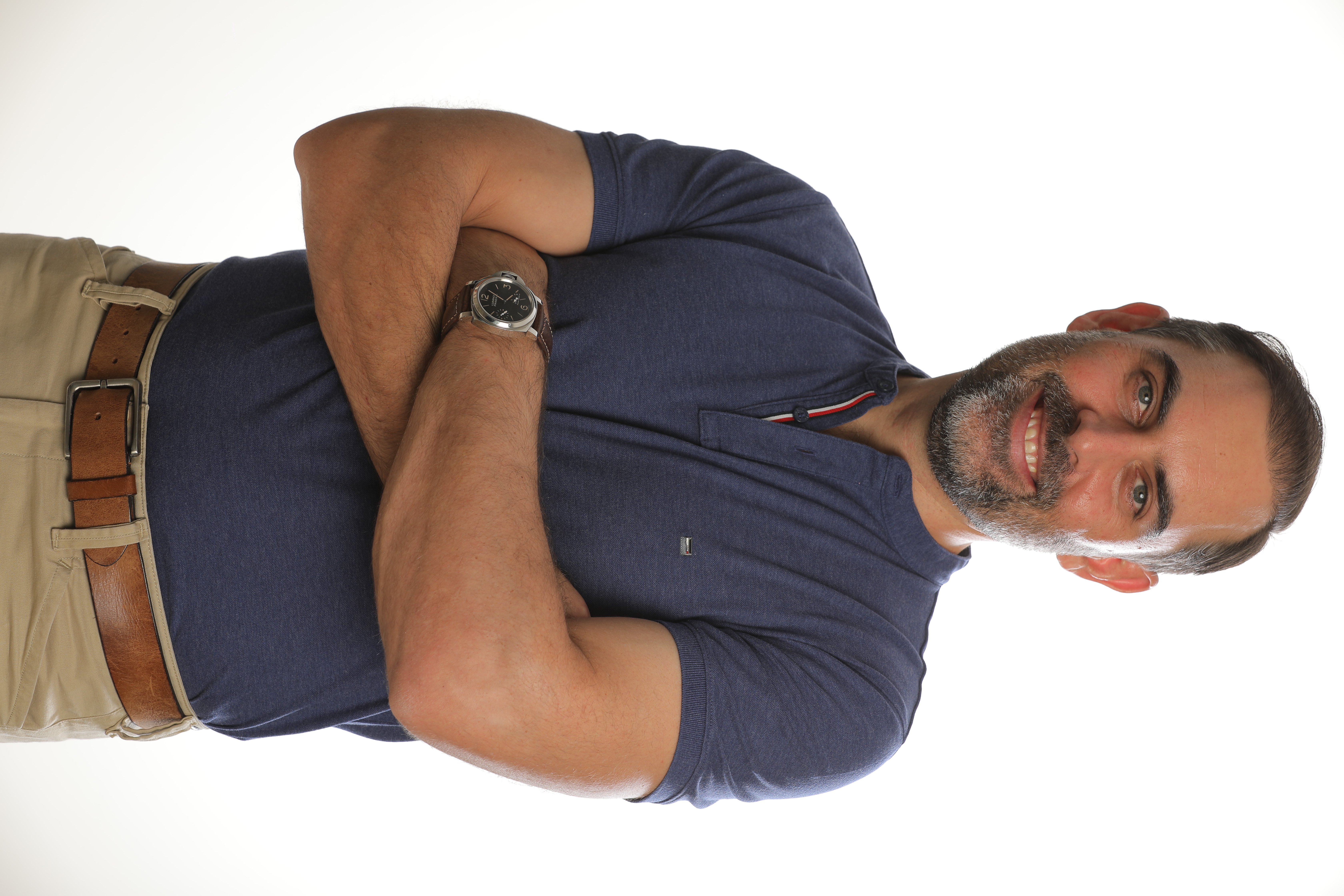 More About HMP
Our goal is to help you recover from injuries and perform your best. Access elite level fitness and rehab programs designed by Sports Physiotherapist Heath Matthews, for independent training and recovery or book a consultation. We aim to optimise mobility, strength and flexibility to bridge the gap between rehab and fitness.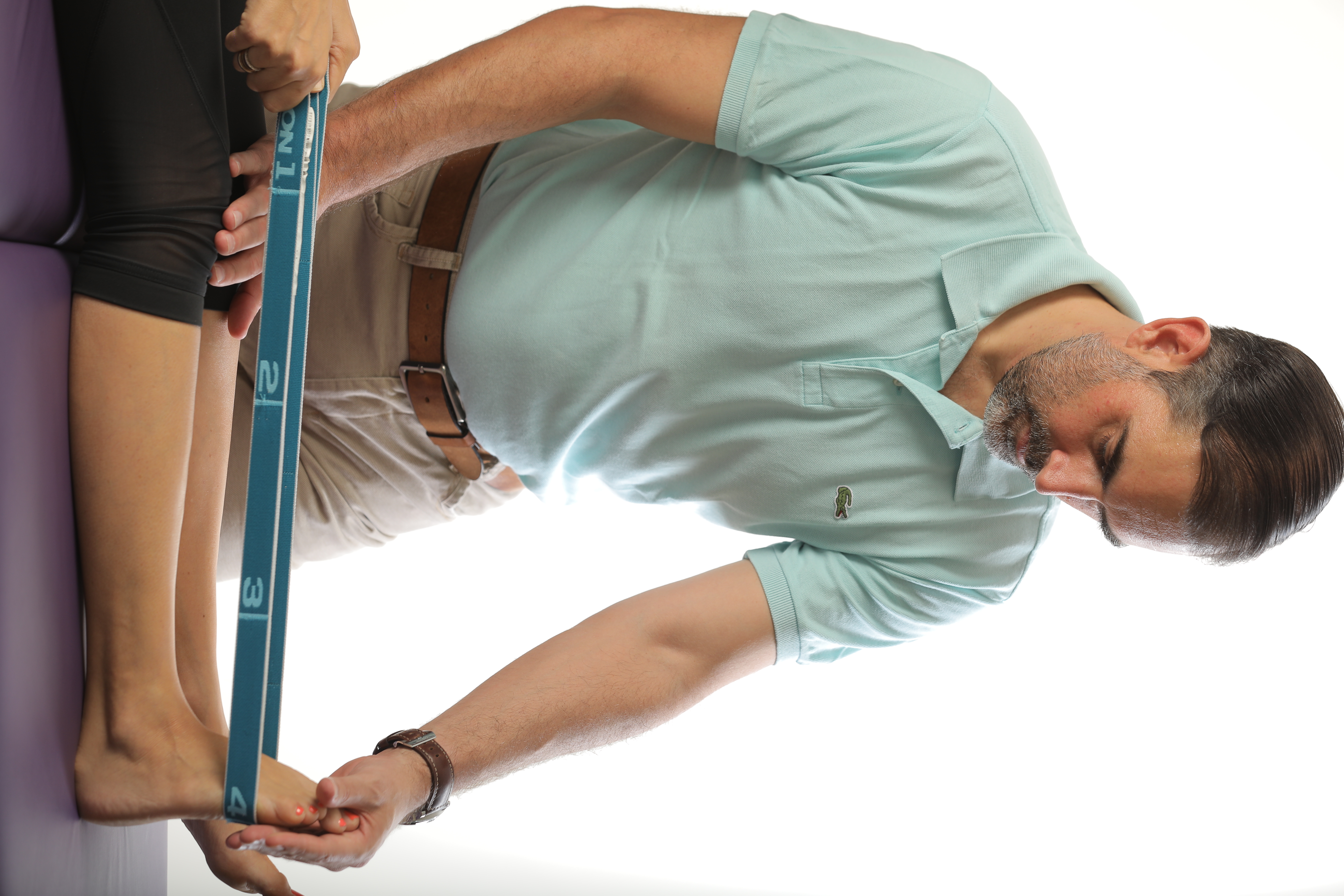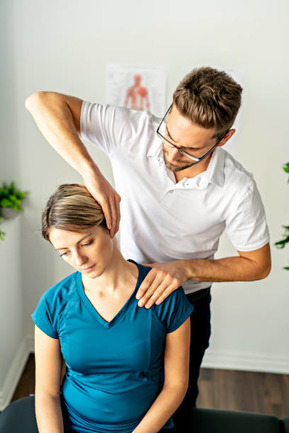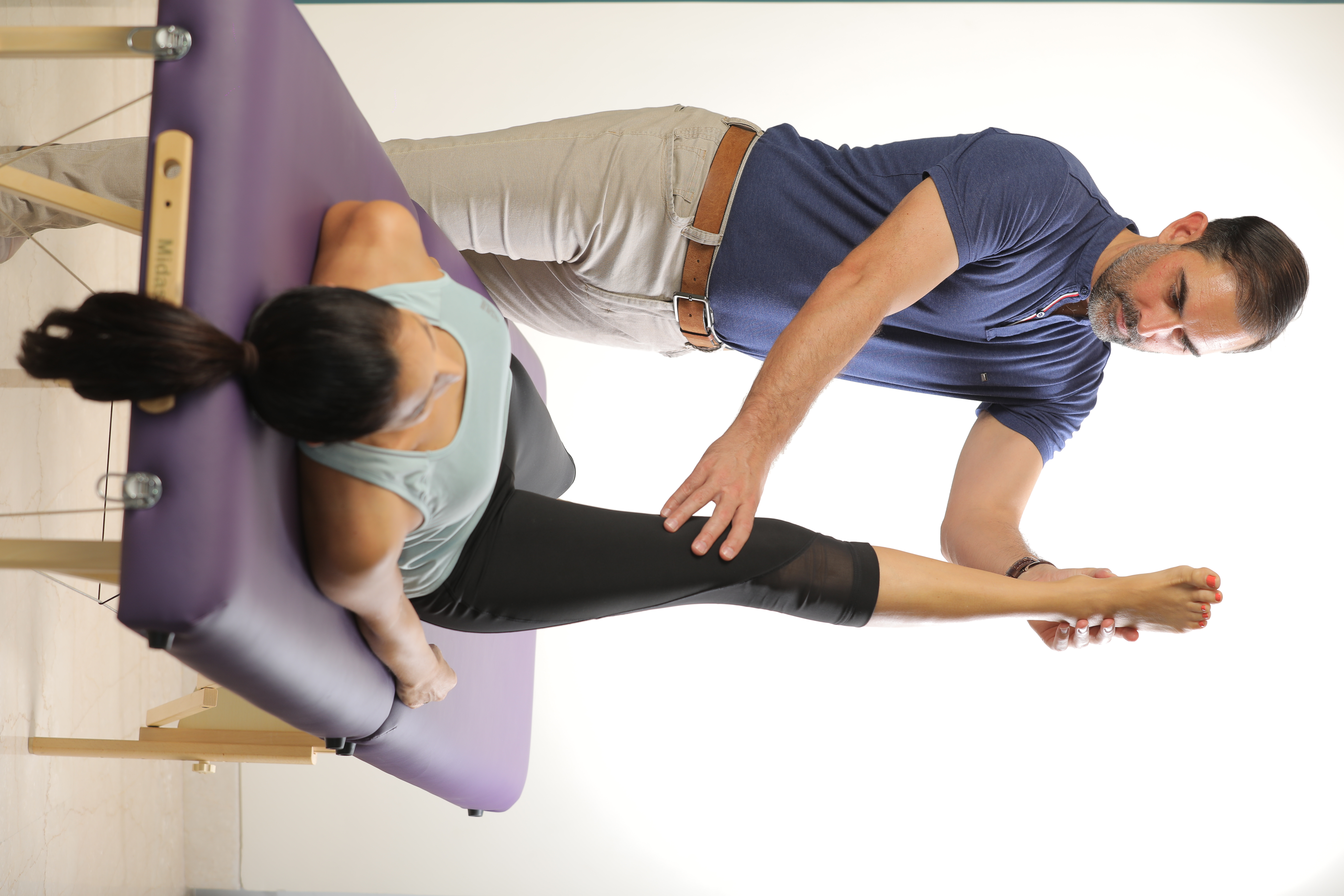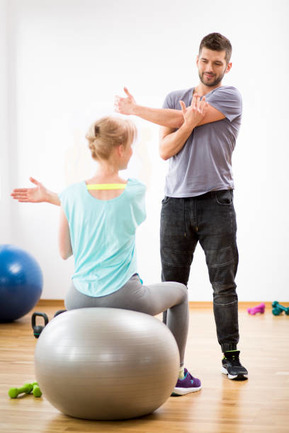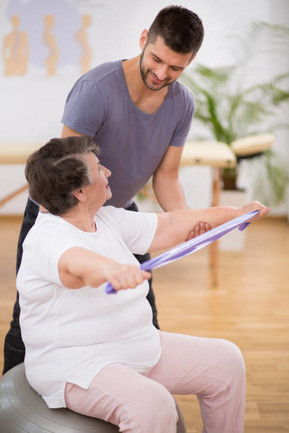 Choose the Service that's right for you
1 Month Subscription
Get a taste of the exercise and rehab programs for 1 month.
INR 490
GET STARTED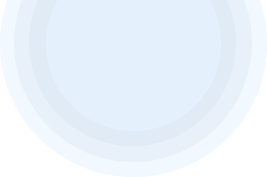 12 Month Subscription
Full access to all HMP exercise and rehab programs for 12 months.
INR 3900
GET STARTED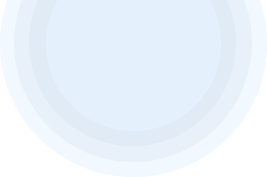 Need some extra support with your Injury, Fitness,
Rehab or Recovery?

Book an appointment with Heath or his Health Partners,
online or in person.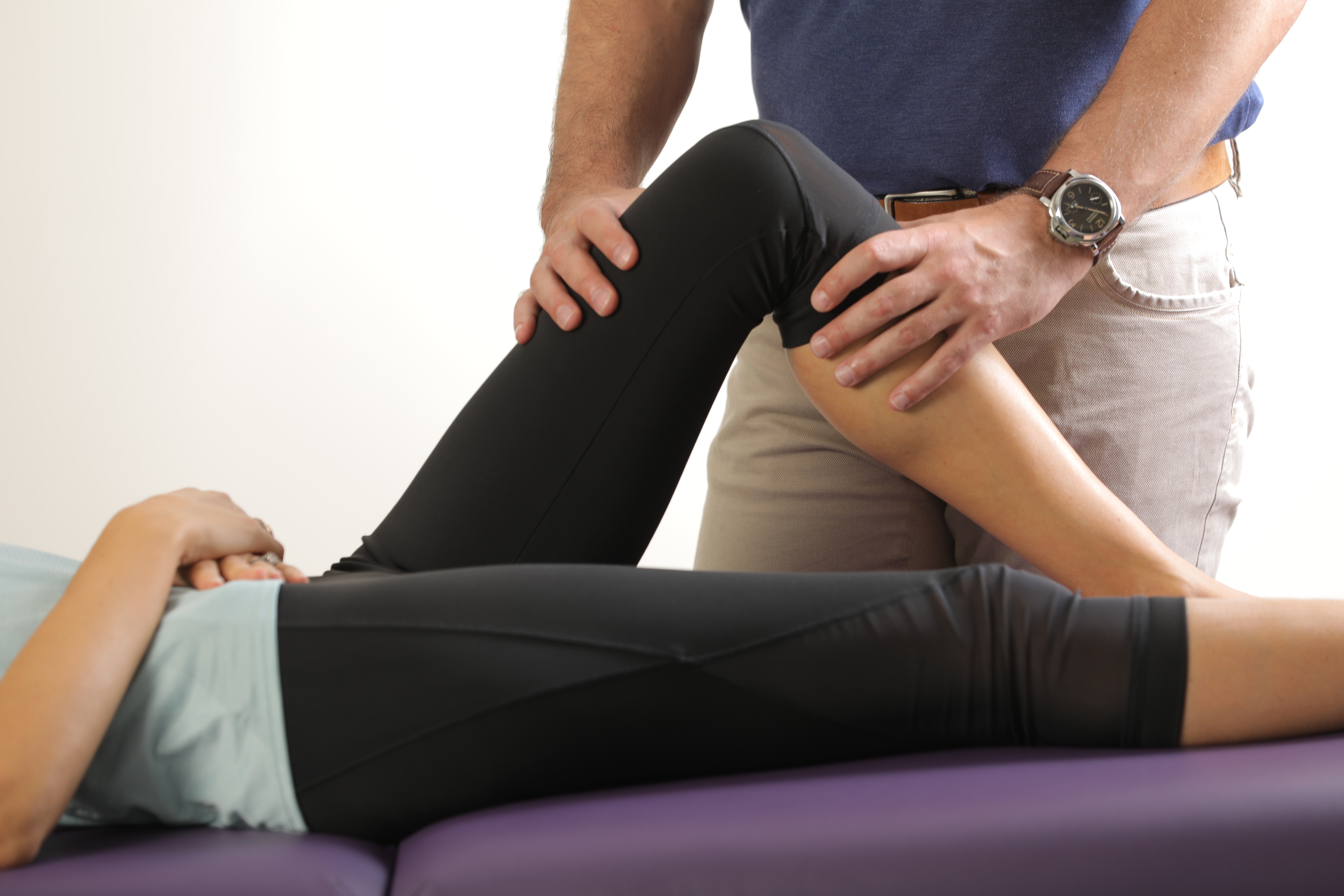 "Heath was a huge help with my wrist surgery rehab. His guidance made a huge difference in making me fit again."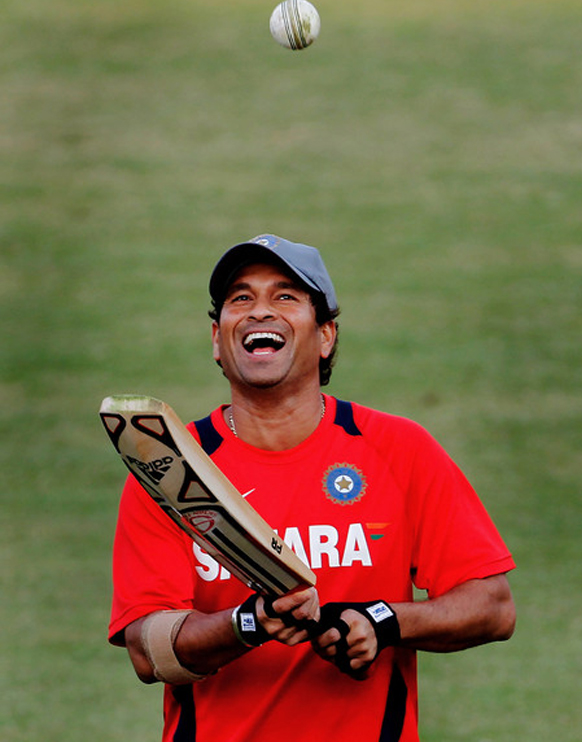 "Heath has a fantastic out-of-the-box approach to fitness and how to enhance sports specific skills."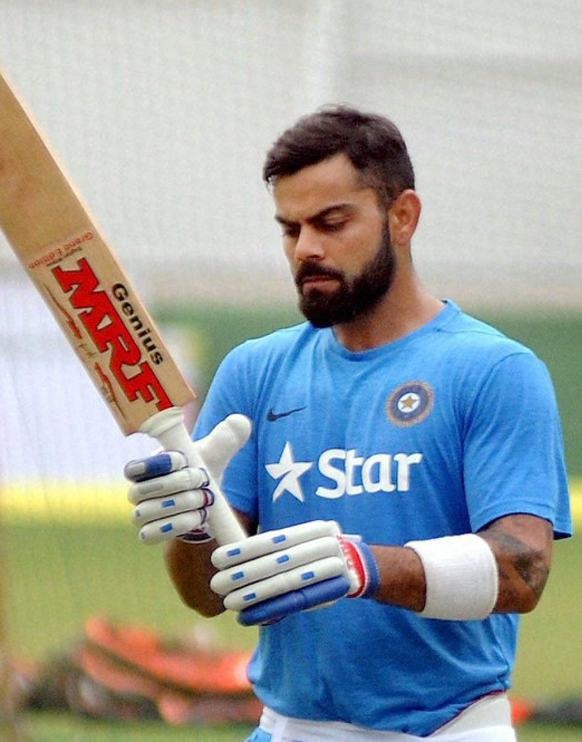 "I have worked with Heath for a good span of time and I can vouch for the fact that he has great knowledge of his discipline and the results of working with him have been wonderful. He is very professional and efficient in his work and understands the comfort zone of the patients."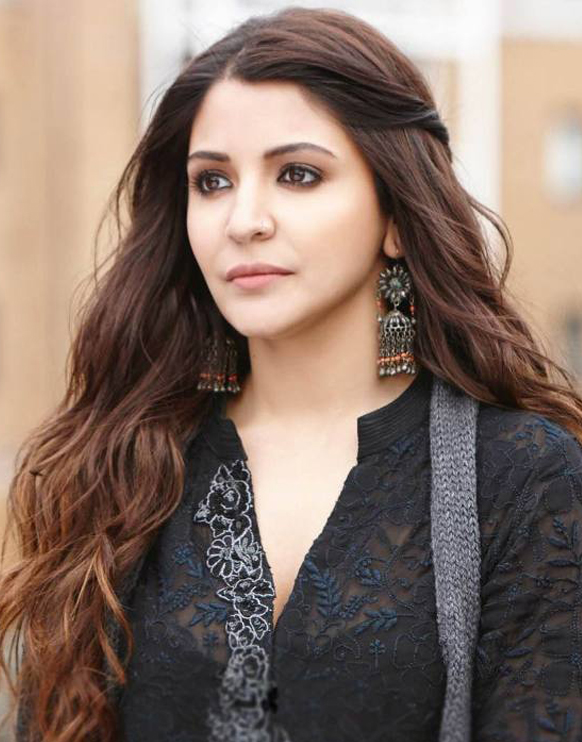 "Heath is my go to guy with hands of steel and technique like I've never encountered in India before. I have a lot to thank him for, he's helped me get through more action sequences than I care to remember."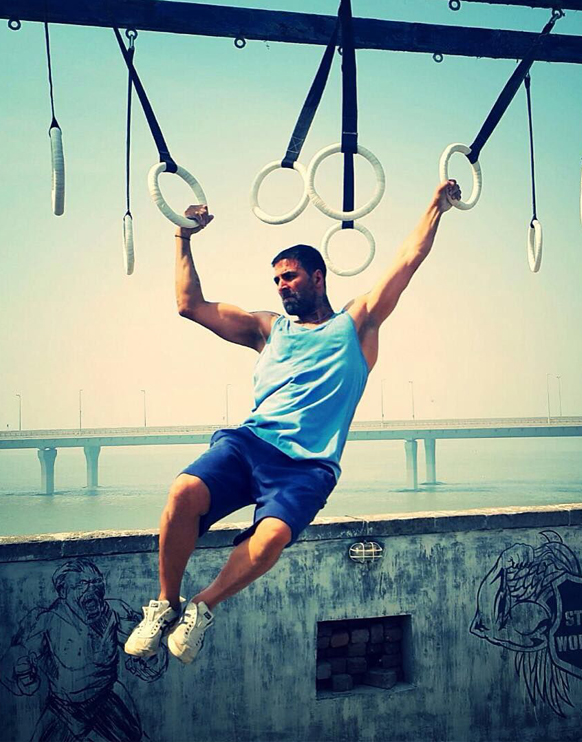 "4 years ago, when I met Heath, I was on the verge of giving up Athletics on account of the numerous injuries I was getting and my inability to participate in my events. Heath's magical touch, core and strength programs and injury management measures have got me back on track to pursue my passion again."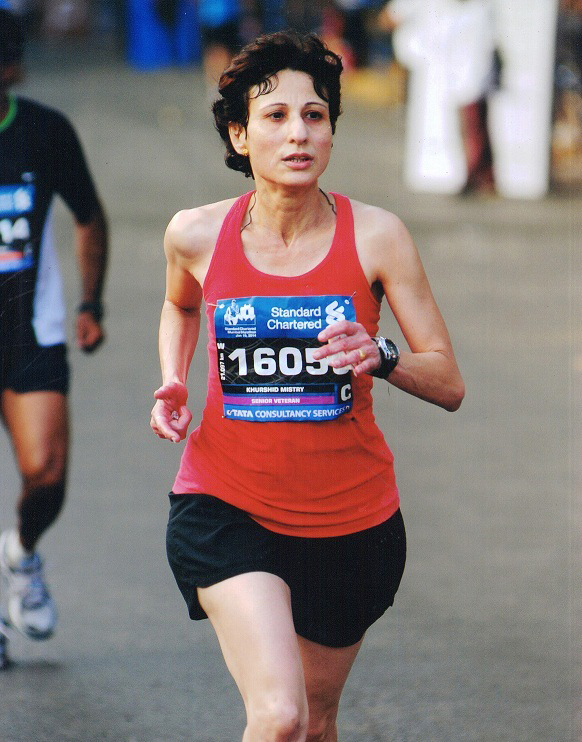 "I suffered a career threatening shoulder injury a couple of years back, for which I had to undergo surgery. Heath's expert guidance and detailed rehab program got me fitter and stronger than before, and within three months of getting back on court, I won my maiden Grand Prix title."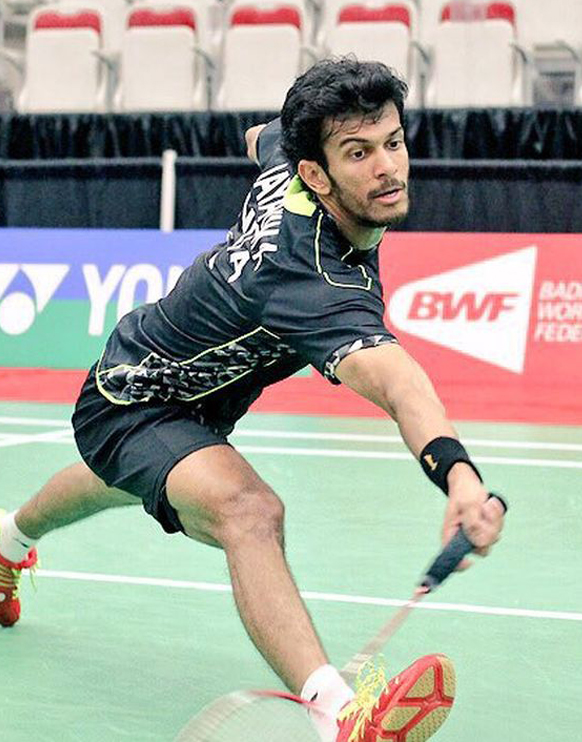 "Due to heavy exercise I developed a lot of pain in my left knee and there was a clear clicking sound when I climbed starts. I was introduced to an online knee rehab program by Heath Matthews. I completed the full program and in twenty days, I was delivered of the knee pain and clicking. Now I can climb up stairs without any pain or discomfort. The exercises were very easy to do and were very effective."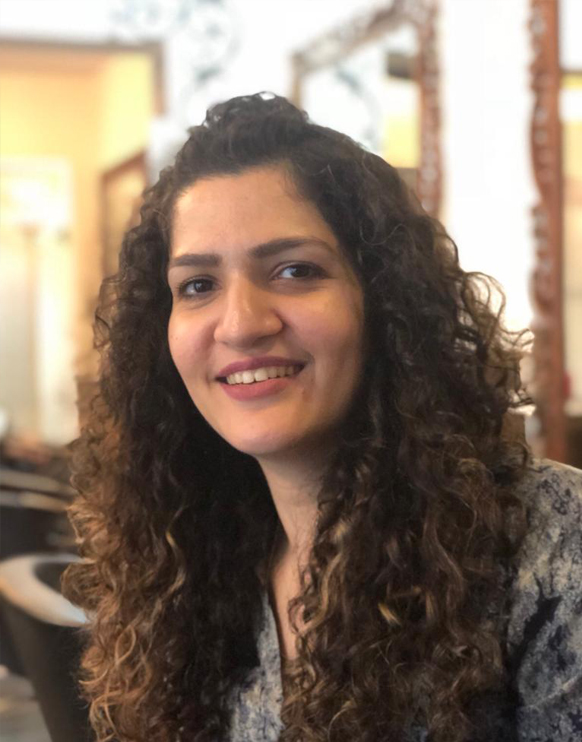 Contact Us
Heath Matthews Physio brings you better health and fitness through technology and expertise. Everyone from Olympians to weekend warriors can benefit from Heath Matthews Physio to heal faster, perform better and feel their best.
Heal, Achieve, Succeed with HMP
---
All Rights Reserved by HMJ Health Pvt Ltd.